Injection Based Procedures
Weston Medical Health Center offers a variety of minimally-invasive injection based procedures to help reduce pain, improve joint and muscle movement, and allow you to live a better quality of life. Many of these procedures work in combination with our Physical Therapy programs to provide our patients with the best possible results under their conditions. Below is a list of injection based procedures provided at Weston Medical Health Center.
Procedures Offered:
Trigger Point Injection (TPI) – is a procedure used to treat painful areas of muscle that contain trigger points, or knots of muscle that form when muscles do not relax. Many times, such knots can be felt under the skin. Trigger points may irritate the nerves around them and cause referred pain, or pain that is felt in another part of the body. TPIs contain a local anesthetic that sometimes includes a corticosteroid. After the injection the trigger point is made inactive and the pain is alleviated. TPI can be used to treat fibromyalgia, tension headaches and myofascial pain syndrome.
Intra-Articular Joint Procedures – All natural FDA approved hyaluronic acid acts as a lubricant and shock absorber in the knee, non-surgical treatment for individuals diagnosed with OA of the knee. This program produces above average outcomes and helps delay or eliminate the need for costly and discomfort knee replacement surgery.
Therapeutic Injections – injections to provide pain relief, especially in patients in whom pain is accompanied by swelling and inflammation.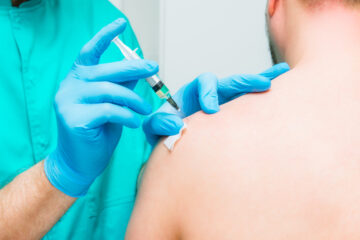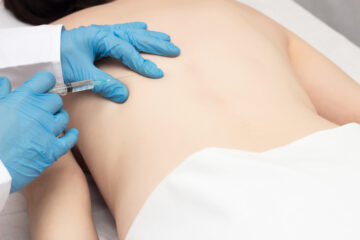 At Weston Medical Health Center, we understand the pain that our patients come to us for. Our team of pain management experts, therapists, chiropractors, and medical doctors work together to provide you with the best possible pain relief options customized to your individual needs. Call and visit the clinic today and get started living a pain free life.