Work Related Injuries
Suffering with a work injury an be quite the burden, often times a work injury will involve the spine, neck or head. Yearly, around 200 workers in the United States are hospitalized due to occupational injuries. Weston Medical Health Center can help you rehabilitate after an injury or help you avoid hospitalization. Our clinic offers many solutions that can be personalized for each patient.
Weston Medical Health Center offers high-quality comprehensive physical therapy, chiropractic care, message therapy, injury rehabilitation and spinal decompression in a caring, comfortable atmosphere, emphasizing prevention and wellness to help with your work injury. We treat all musculosketal and orthopedic disorders, including work-related injuries, sports injuries, post-surgical rehabilitation, automobile accident injuries, and geriatric rehabilitation.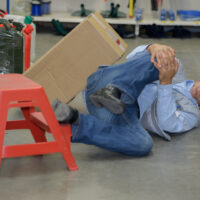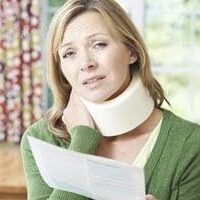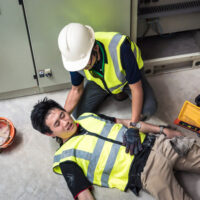 Work Injury | Physical Therapy Services and Chiropractic Care
Therapeutic exercise

Soft tissue mobilization

Joint mobilization

Traction

Therapeutic massage
Paraffin

Ultrasound

Electrical muscle stimulation (EMS)

Hot and cold packs
While we are not a law firm and not an insurance company, we work with attorneys and insurance agents every day: so we understand the issues commonly encountered in work injury cases. It is important to seek care right away after an injury because treatment is more effective and liability is more clearly established with the insurance company at fault.
At Weston Medical Health Center we understand the pain that our patients come to us for. Our team of pain management experts, therapists, chiropractors, and medical doctors work together to provide you with the best possible pain relief options customized to your individual needs. Call and visit the clinic today and get started living a pain free life.