Weston Medical Health Center's has a fully equipped physical therapy gym that provides our patients with all the needed physical therapy amenities allowing us to provide the highest quality therapeutic rehabilitation for our patients on site.
Our Physical Therapists work closely with doctors to help diagnose and treat health-related conditions, illnesses, or injuries that limit the ability of and individual to move and perform functional activities.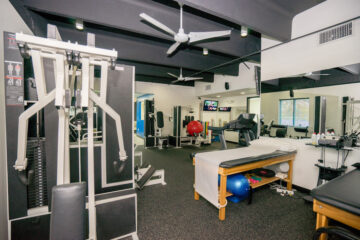 The Multidisciplinary approach that Weston Medical Health Center uses is the foundation of our pain management programs and the reason why some many of our patients have successfully achieved pain relief.
Weston Medical Health Center's Physical Therapy programs strengthen and repair muscle patterns, correct muscle imbalances created by repetitive or unnatural movement and improve muscular strength. By improving muscular strength in the body joints, ligaments, and bones are properly supported lowering the risk of any imbalances in bio-mechanical function which can lead to various ailments.
Our Physical Therapists use myofascial release techniques, joint mobilization, therapeutic exercises, and various physical therapy modalities, to treat the body and improve bio-mechanical stability.
Under the care of Weston Medical Health Center we incorporate all facets of our health center to ensure that our clients improve fast, properly, and out of pain.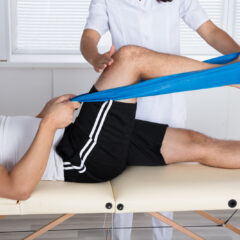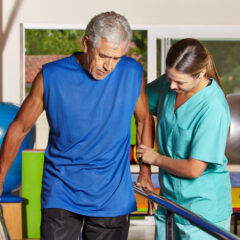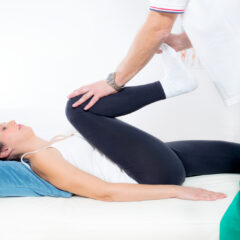 Below is a list of services we provide:
Carpal tunnel

Motor vehicle cervical sprain/strain (whiplash)

Motor vehicle lumbar sprain/strain injuries rehabilitation

Flexibility and activities of daily living rehabilitation

Shoulder sprain/strain and frozen shoulder syndromes
Lower lumbar stretching and strengthening

Headache relief exercises

Plantar flexor and plantar fascitis

Pelvic strengthening

Overall conditioning and strength conditioning.

Flossing
Post surgical orthopedic rehab

Joint replacements

Ligament reconstructions

BFR (blood flow restriction)

MDT (cupping - myofacial decompression therapy)

IASTM (Instrument Assisted Soft Tissue Mobilization)