We are here to help you every step of the way.
Request an Appointment
To request an appointment, please complete and submit the form below. Someone from our office will then contact you to confirm and schedule your appointment.

we provide
Chiropractic Sports Medicine and Rehabilitation Care
The Multidisciplinary approach that Weston Medical Health Center uses is the foundation of our pain management programs and the reason why so many of our patients have successfully achieved pain relief.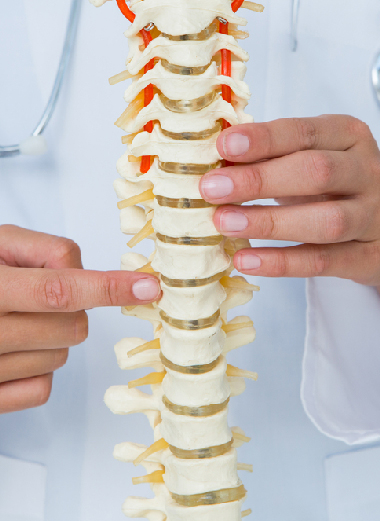 Happy Patients
What Our Patients Are Saying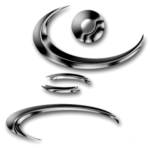 I had this pain on my hands and my neck for almost 10 years. I saw multiple doctors and specialists, but they could not find a remedy for the pain. After visiting Weston Medical Health Center (Dr.Spoonhour), in a matter of days, they were able to alleviate my pain. I highly recommend this place!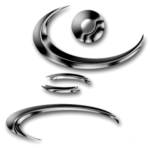 Great service, great staff, awesome at following up and explaining every single detail of the treatment I needed. Beautiful facilities, really good coffee and very convenient location. Thank you Dr. Spoonhour, Vicky, Mauricio, Stephanie & the rest of the staff for such a great experience!!!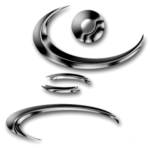 I have been a patient with Weston Medical Center for about more than a year s/p slip and fall at home. The services here are excellent, and the doctors, therapy staff as well as the front desk the staff here really do care about the patients. I get the feel of walking to a second home on arrival there. I would definitely recommend this place to everyone.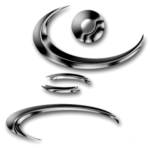 I enter dr Spoonhour's office in chronic pain, and walk out on cloud 9. He's a miracle worker with the magic touch. Therapy with him and his staff has truly changed my life. Thankyou Weston medical health center!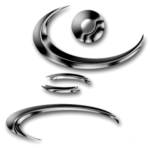 I was so satisfied. They have a very friendly staff. Dr. Spoonhour is very knowledgeable and was able to take away my pain. I recommend Weston Medical Health Center without reservation.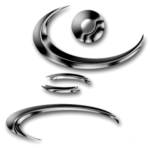 I have been a patient of Weston Medical Health Center for over 10 years they are always professional attentive and listen to my health concerns and needs. I would recommend them to anyone as well as my family members who also visit Dr. Dennis Spoonhour.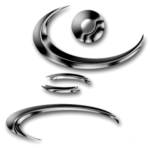 My 1st visit was exponentially amazing. The office was extremely clean and the staff was very very profession. They also made me feel welcome and at home and gave me confidence that my experience would be positive.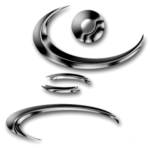 My experience with Weston Medical Health Center has been outstanding! Dr. Dennis Spoonhour and his staff strive to make each patients experience a great one. I have personally endured multiple vehicle accidents as well as injury from exercising. I look forward to treatments and have benefited greatly. I would recommend Dr. Spoonhour to all of my family, friends, etc!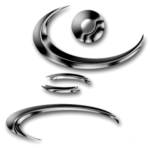 The best facility I've been to for treatment. Dr. Spoonhour and his team is doing an excellent job.I can't ask for a better team. Keep up the good work!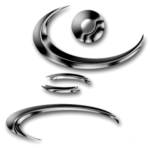 I'm glad I chose Weston Medical. Great experience every time I go. Not only everybody is polite and caring but the treatment actually works. My pain is already going away!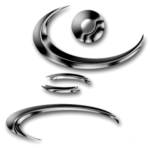 Came in with extreme shoulder pain, I couldn't move or get dressed. I was diagnosed quickly and put into PT with Dr Aboud, and only a week later I'm 90% better. I lived with back pain for over 6 years thinking I could never get better but Spoonhour got me on a treatment plan and now I've been pain free for over a year. Always very happy with how I'm treated at WMHC!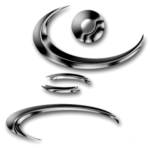 Dr. Spoonhour and his team of miracle workers are nothing short of everything a medical practice should be. They are compassionate, dedicated to their patients, and really make your journey through pain a more bearable one, not to mention extremely detailed and capable!! Not only are they thorough in their due diligence (something hard to find within the profession) but they are also overall amazing people to work with. My day was always made better by Dr. Spoonhour and Mauricio. I'd recommend it to anyone who asks with my eyes closed!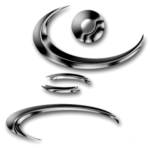 Dr Spoonhour is extremely professional his staff is very caring and the technology that they use to help you is state of the art. I'm truly thankful that I have them to help me along after my injury.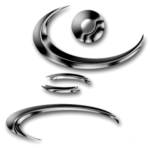 I have always had a good experience with doctor spoonhour. Wherever I have a problem he seems to fix it. He is one of the best chiropractors that I have used. I have recommended several people and they have continued to use him as well