The Exercise and Maintenance Program Beyond Insurance Limitations
Weston Medical Health Center is offering an Exercise and Maintenance Program. Whether you were discharged from Physical Therapy or you reached your insurance maximum visits per calendar year, it is important to maintain the exercise routine implemented by the Physical Therapist in order to reduce further pain and maintain strength and endurance.
Our Exercise and Maintenance Program offers patients the opportunity to stay updated with their routine and address any concerns about their progress. It also allows patients the benefit of receiving customized exercises appropriate for their level of care from a licensed physical therapist they can perform at the gym or in their home.
Our Exercise and Maintenance Program provides an array of benefits for people of all ages. It is specially designed by our Physical Therapist to prevent injury and advance your fitness and wellness goals. Most patients can benefit from extra motivation and encouragement to keep their injuries at bay after Physical Therapy is completed. Those patients who put in the time for maintenance normally stay pain free for years.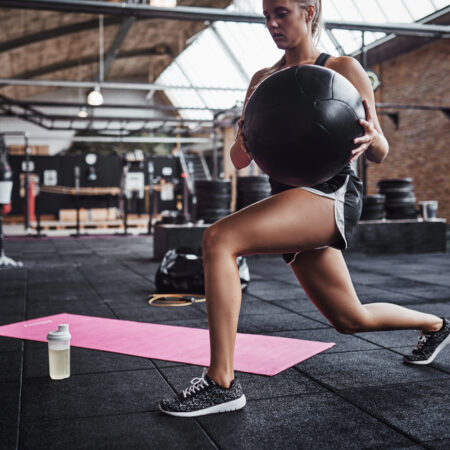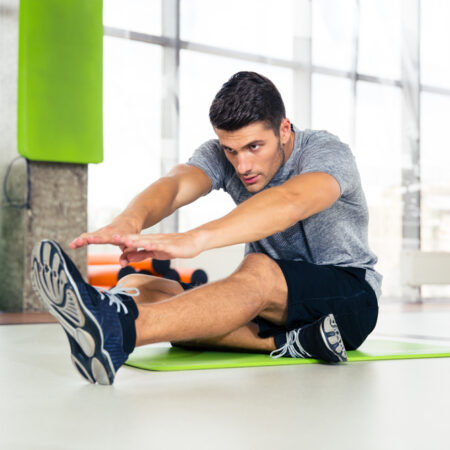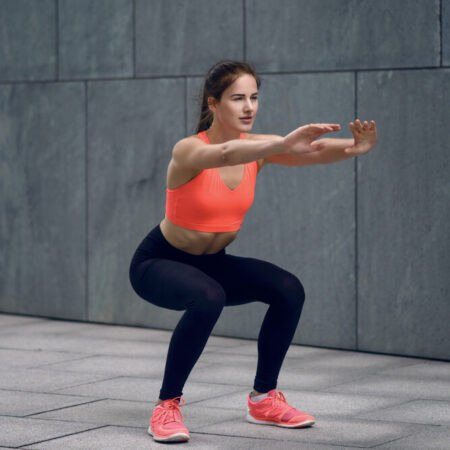 Benefits of the Exercise and Maintenance Program include:
Increased flexibility, mobility, strength and energy level

Improved physical agility and balance

Core strengthening

Fall and injury prevention

Increased safety awareness

Accelerate healing

Muscle elasticity