Non-Surgical Orthopedic Treatment
Weston Medical Health Center believes in using non-surgical and minimally invasive orthopedic treatments to address musculorskeletal conditions that are limiting our patients' activity and quality of life. Nonsurgical orthopedic treatments can be used to relieve pain, facilitate the healing process, rehabilitate and most importantly prevent future injuries from occurring.
Our non-surgical orthopedic treatments at Weston Medical Health Center can treat a number of different orthopedic conditions. Orthopedic conditions can affect the joints, tendons, ligaments, muscles, nerves and bones in any area of the body. Our orthopedic treatments are designed to address any orthopedic condition regardless of the area of the body it may be affecting. Here are some common conditions we treat: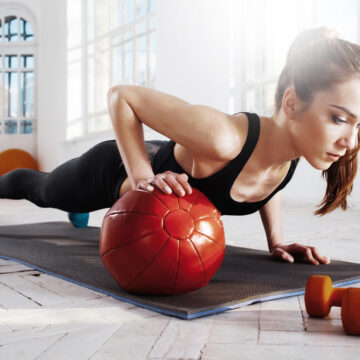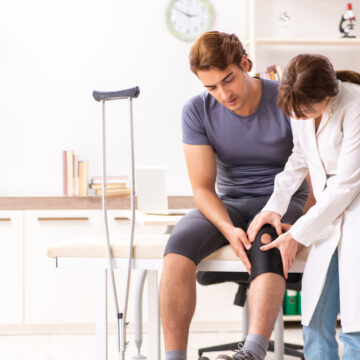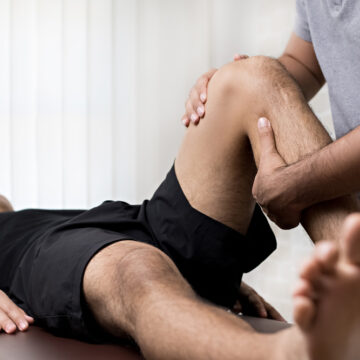 Conditions We Treat:
Arthritis Pain

Tendonitis (Tennis/Golfer's Elbow, Etc.)

Sports Injury
Sprains, Strains & Fractures

Carpal Tunnel Syndrome

Plantar Fasciitis
Sports Related & Wellness Concerns
There are multiple benefits that patients experience who have had orthopedic treatment performed at Weston Medical Health Center. Patients often notice a significant decrease in pain in the area affected. This reduction or eradication of pain from the affected area is probably considered the greatest benefit by most patients.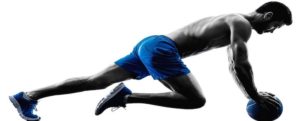 However, our non-surgical orthopedic treatments provide many other benefits as well. Patients can also benefit from strengthening of the area, increase in function, prevention of further injury, greater mobility and a return to their active lifestyle. Our minimally invasive treatment options require far less down time and rehabilitation post-treatment than surgical orthopedic options.
Weston Medical Health Center is focused on providing you with the latest non-surgical orthopedic treatment available. Our goal is to address your pain, and get you back to the active lifestyle that is so important to maintaining your physical and mental health.