Knee Pain is a common frustration that can affect people of all ages. Symptoms of knee injury can include pain, swelling, and stiffness.
The most common knee injury, Osteoarthritis, can develop from wear and tear, old injuries and overuse of your knees. This is basically degeneration of the soft knee joint cartilage. At Weston Medical Health Center, we can treat your knee injuries and relieve your pain through injections, physical therapy, braces and orthotics.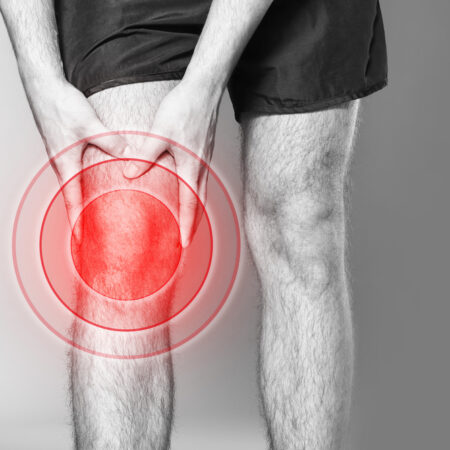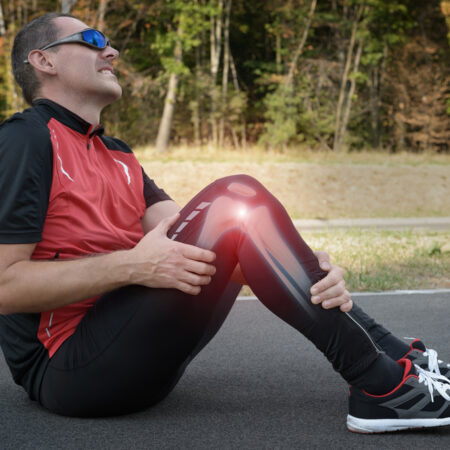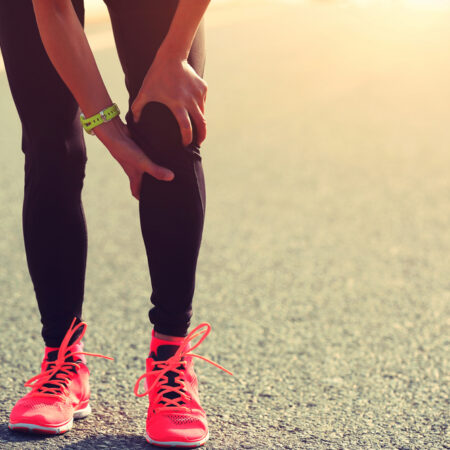 Intra Articular Joint Program (IAJP)
Don't Live with Knee discomfort!
Within five weeks of our treatment, your knee discomfort may be reduced or possibly eliminated – without a lifetime dependency on oral medications.*
Are you a candidate for OA Centers' Knee Rehab Program?
Are your knees very stiff in the morning?

Do your knees hurt when going up or down stairs?

Do you frequently take ibuprofen or aspirin for knee discomfort?

Do the activities you enjoy cause discomfort around your knees?

Have you been told that you need knee replacement surgery?
If you answered YES to any of these questions, we offer a successful Non-surgical treatment program to relieve your knee discomfort.
OA Centers works with our physicians using the Intra Articular Joint Program (IAJP), a clinically proven, non-surgical treatment for individuals diagnosed with OA of the knee. This program produces above average outcomes and helps delay or eliminate the need for costly and discomfort knee replacement surgery.
Keys to Knee Treatment Success
All natural FDA approved hyaluronic acid acts as a lubricant and shock absorber in the knee

Injections visually guided by a live motion x-ray unit (Fluoroscope) to ensure minimal discomfort and maximal injection accuracy

Onsite Licensed Physical Therapist works with each patient individually