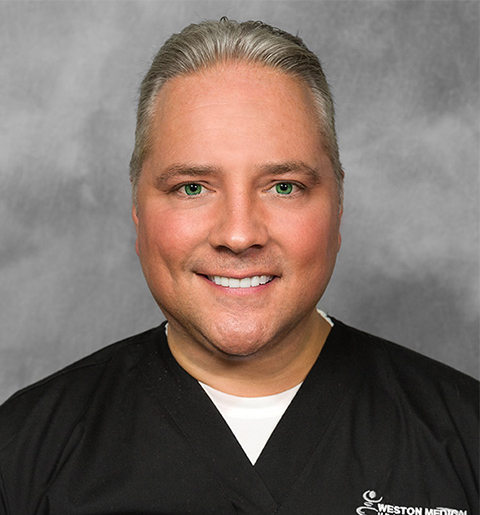 Dr. Dennis Spoonhour, D.C.
Founder | Chiropractor
Address Info :

2237 North Commerce Parkway, Suite 2, Weston, FL 33326
Overview
Dr. Dennis Spoonhour, founder of Weston Medical Health Center, started with one goal in mind: to give patients the most comprehensive, affordable healthcare today through the detection and correction of pinched nerves. Dr. Spoonhour's conviction that an optimal spine and nervous system equal optimal health will redefine the concept of health for thousands of people in South Florida. In pursuit of chiropractic excellence, Dr. Spoonhour has studied under the most influential minds in the field. As a result, he is well educated on the latest research regarding spinal reconstruction. By combining this cutting-edge knowledge with the most technically advanced equipment, Dr. Spoonhour sets the standard in spinal correction. Dr. Spoonhour's belief that the human structure leads to human function was the reason why he became a primary health care provider. The idea of a magic potion, powder or pill equating to health is not the answer. Health comes from inside our bodies, not from the outside. Dr. Spoonhour is a member of the Florida Chiropractic Association and the International Chiropractic Association. He is a Chicago native. He is a graduate of Florida State University, Life College of Chiropractic in Atlanta and is currently seeking advanced degrees in neurology.