Auto Accident Injuries – Whiplash Relief
If you have been involved and injured in an auto accident, symptoms can arise immediately following or a few days after. These can be ranging from lower back pain, upper back pain, pinched nerves, sprains, or neck/spine injuries (commonly referred to as whiplash). Weston Medical Health Center works with our patients to find the source of the auto injury pain. We make an effort to have appointment priorities for acutely injured patients.
Spine, neck and back pains may stem from whiplash. This usually occurs because of sudden extension and flexion of the neck during an auto accident. Generally referred to as a soft-tissue injury, this injury can compound with back pain and bring about more severe discomfort. Most whiplash victims recover in a few months, but many report recurring pain a year or more later.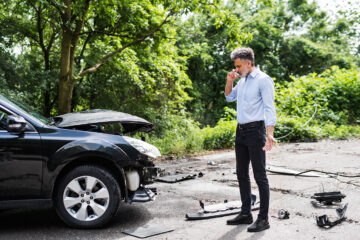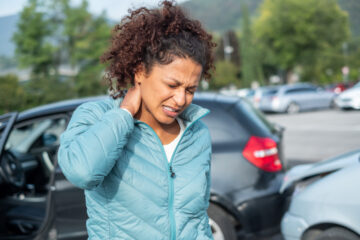 Personal Auto Injuries | How Weston Medical Health Center Can Help
Diagnostic testing to get to the source of pain and discomfort

Injection based procedures for pain relief

Chiropractic adjustments

Spinal decompression

Physical therapy

Therapeutic massage therapy
The pain management experts at Weston Medical Health Center in Weston, FL will help you every step of the way, providing you with proper diagnosis to accurately treat your personal injury and bring you out of pain.
Are you suffering from whiplash or a personal auto injury? Watch below: